Oskar Group is a rapidly growing transport company providing international services. The many years of experience of our specialists allows the company to be well managed and grow rapidly.
We handle the most demanding transport orders knowing that a skilled and loyal team will undertake anything, even the impossible. At the same time, we take care of the quality of our services and the excellent flow of information between us and the customer. We believe this is the only way to succeed.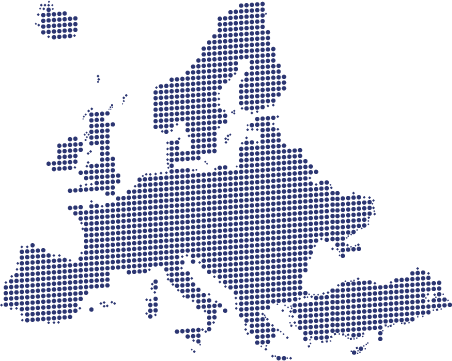 International and national transport
We specialise in providing comprehensive international and domestic transport services with modern vehicles up to 40t GVW.
Own numerous fleet of modern vehicles, including standard and mega trailers.
Supervision by experienced staff
We offer safe transportation of the goods entrusted to us straight to the designated destination.
Customer confidence and reliability in the execution of the order are our main priorities. We treat everyone individually and adapt to their needs.
Thanks to the skills of our forwarding agents such as analytical thinking, openness and multitasking, we complete our orders according to plan.
We only employ experienced and proven drivers who can handle any situation.
Our employees form a team committed to their tasks. Our collective experience and knowledge of foreign languages allows us to carry out the assignments professionally.
Our vehicles meet the most demanding European EURO VI emission standards and the routes we take are always the most optimal.
Small or large company? It doesn't matter! Cooperation with us is always simple and transparent
shipments delivered to customers
qualified office employees
drivers with many years of experience
This site is registered on
wpml.org
as a development site.